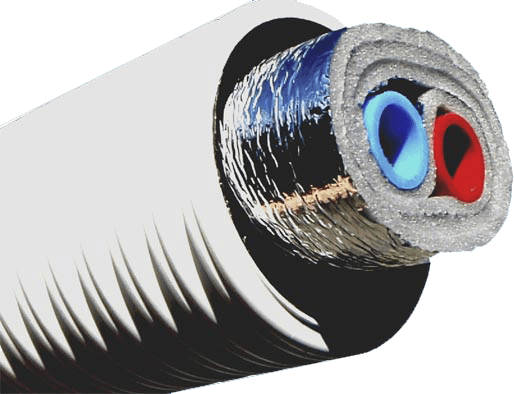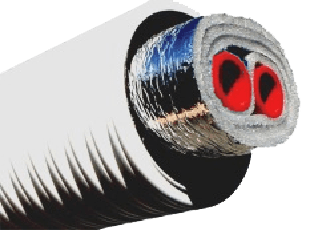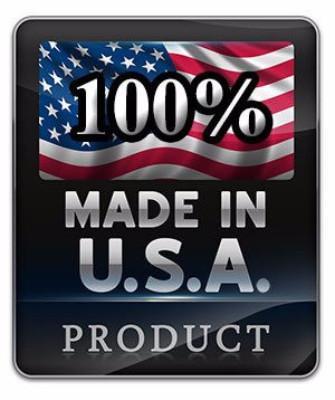 $7.75
PerformaFlex All Sizes and Styles 50 to 475 foot (Cut to Order)-Click the Drop down Menu for more styles and sizes
We will cut to the precise length you need. Click on the drop down menu for more sizes!
Lengths greater than 250-foot will have a commercial heat shrink coupling connecting the outer casing only.

Our Dual Wall, PerformaFlex XT, is your best choice. Superior Warranty. Performance, and Durability. 100% Made In USA. Buy With Confidence
This PEX does not have fittings. The insulation is contiguous.