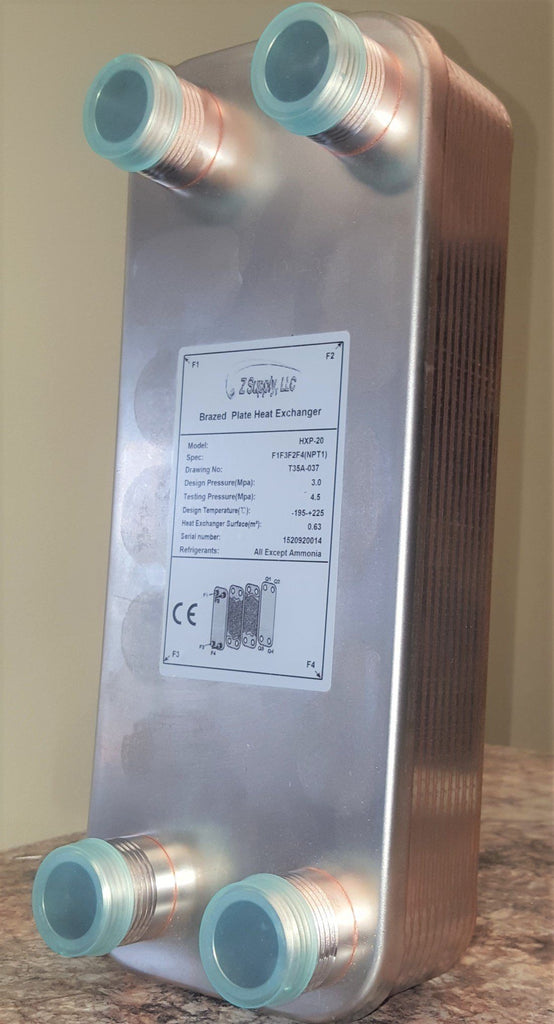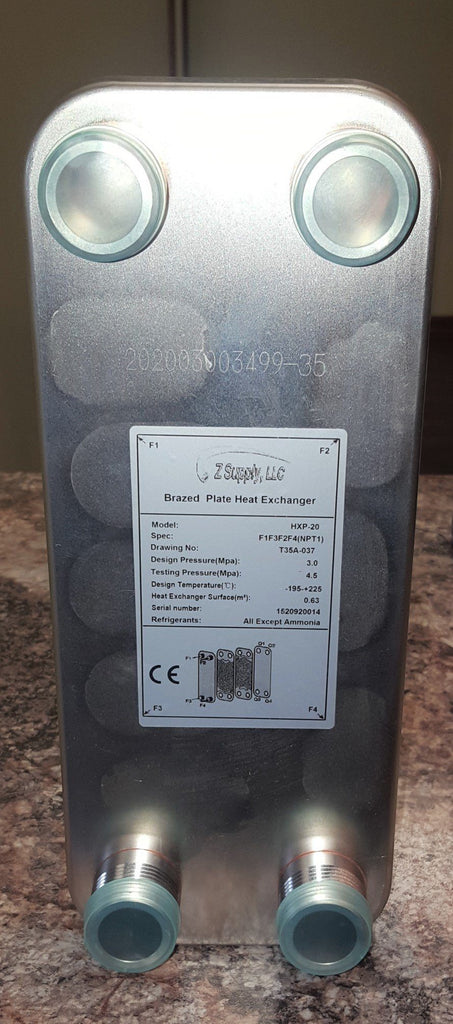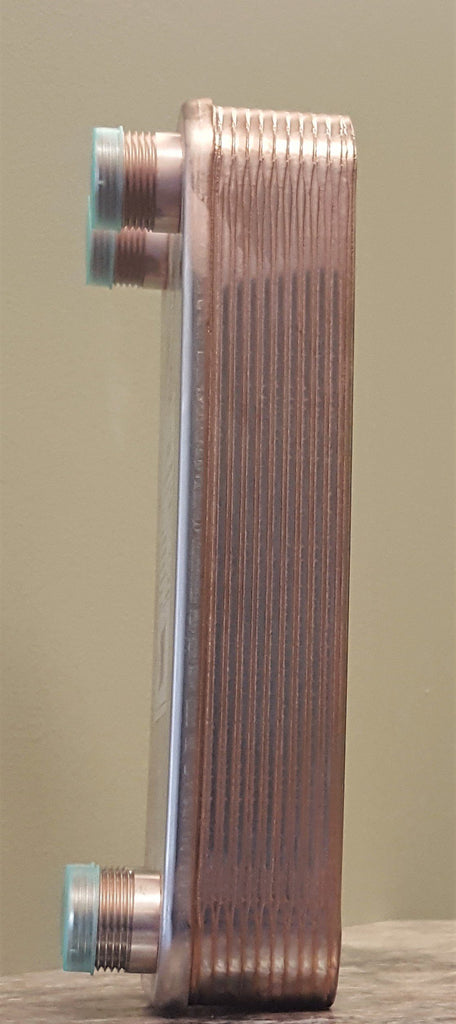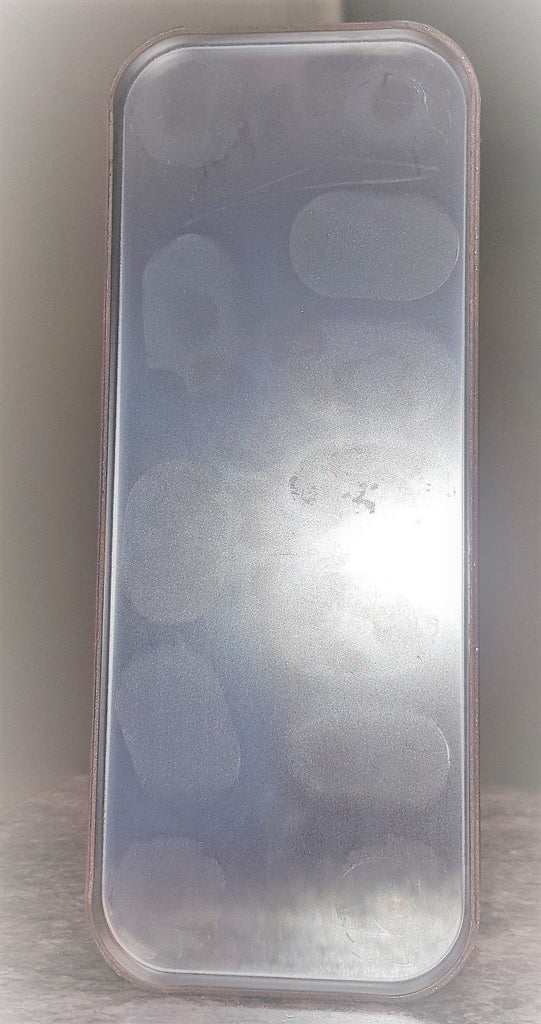 $235.00
eZe Heat Brazed Plate Heat Exchanger (20-100 Plate)
The exchanger nominal size is 5" x 13". 
Most imports are smaller for factor at either 5" x 12" or 4" x 12". Because of this they have from 7.6% to 26% less heat transfer area. They often use an lower grade of stainless steel (304) for the plates. Be sure to check when comparing.
A plate to plate exchanger is used to transfer heat from one hot water source to another without mixing of the water. Good examples of this in the outdoor wood boiler industry are pre-heating water going into the domestic hot water heater or when isolating outdoor wood heater water from a in-floor heating system.
Our HXP20 is most often used for pre-heating domestic hot water. It has two 3/4" FPT fittings for the domestic side and 1" MPT for the outdoor wood boiler side. 
7 sizes in stock and ready to ship.
1" connections through 40 plate models and 1-1/4" thereafter. (Except as noted in 20 plate models) 
Made with 316 Stainless plates for long life. Ports are 306 stainless.