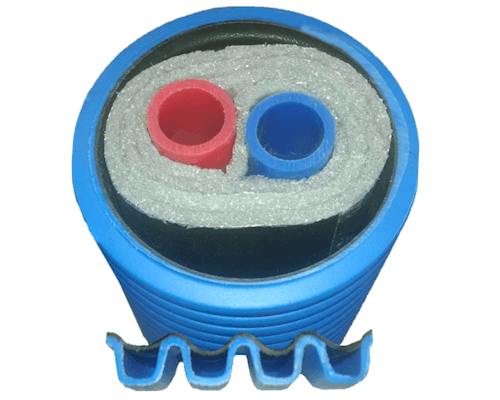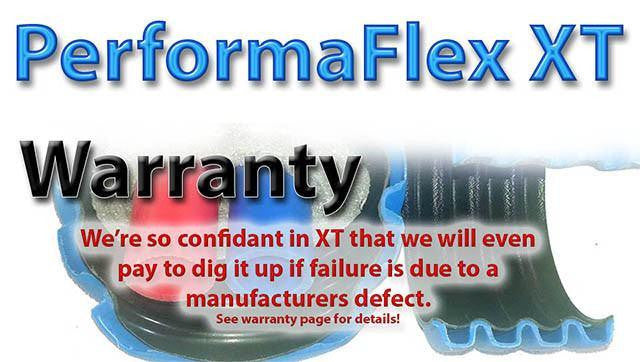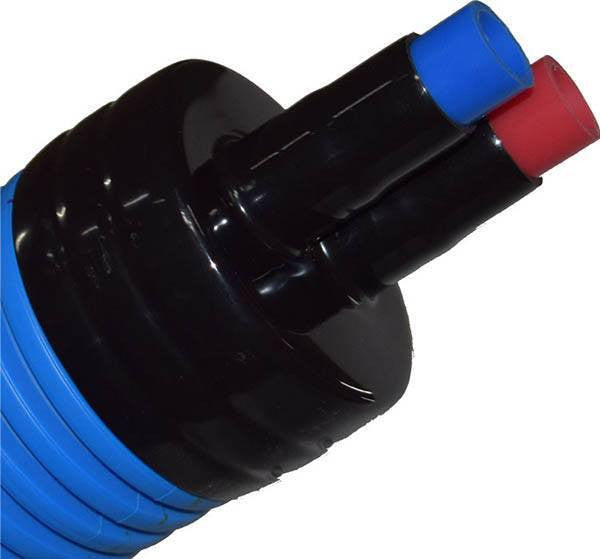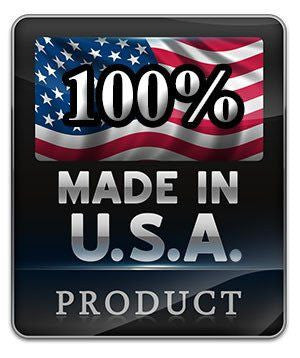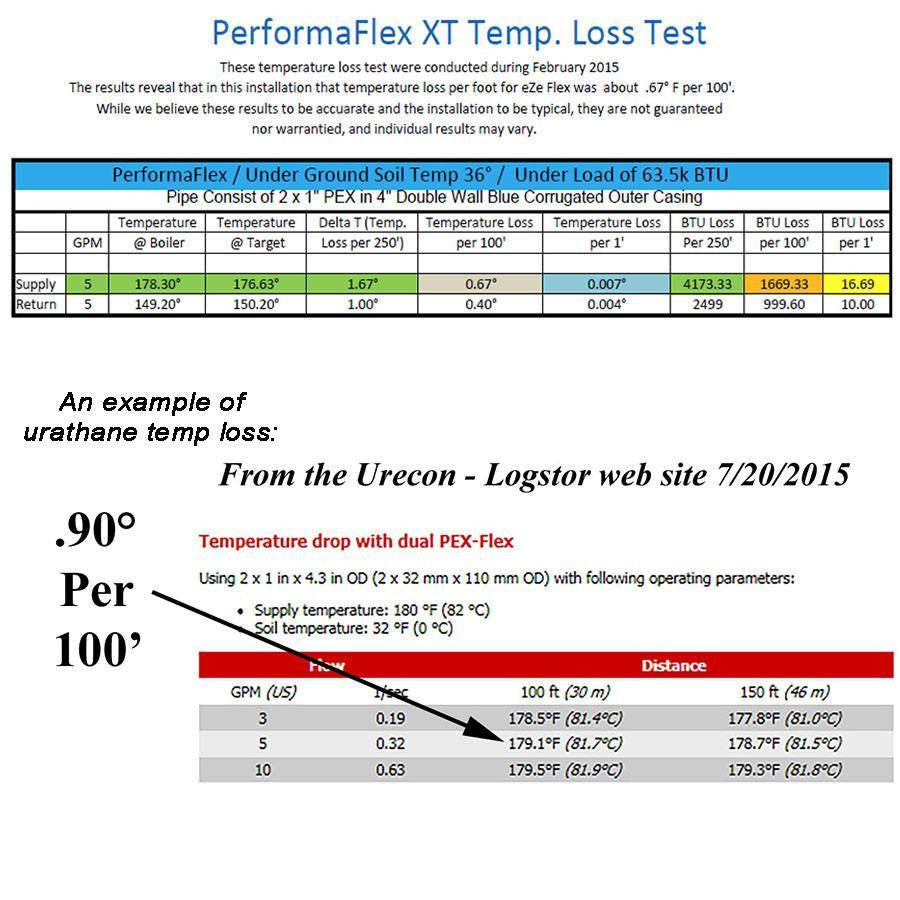 $945.00
$1,575.00
PerformaFlex XT Insulated PEX With 1-inch Non-Barrier PEX 105' Pre-Cut
          
Video Demo
Customer Reviews

"This is actually my first outdoor wood/coal boiler install. I researched every manufacture of insulated hydronic piping available on the market. One of the companies had a decent product until I was told I needed approx 8' radius to accommodate the install I was doing. I knew this was the product I needed. Very easy to work with. Very flexible, 24-26" radius if you need it to. I'm very pleased with my products and I'm sure anyone reading this will be too!"
--- Brad Ransom, Happy Customer
Questions? Call Z Supply at 814-445-8621



Best Insulated Pex Warranty

Industry best, amazing remediation warranty even pays for time and trouble If there is a manufacturer's defect.
The 10 x 10 x 10 Plan pays $10 per foot to a max of 10 hundred dollars, for 10 years if failure is due to a manufacturer's defect.
No Other Pex Compares to PerformaFlex XT

There is just no comparison between XT and the other insulated pipes made for outdoor wood furnaces and other hydronic heating use. No matter which product or cost level PerformaFlex XT offers a superior package of performance, durability, and flexibility.

PerformaFlex XT offers:

Less Heat Loss and Fewer Trips To The Boiler
Confidence That You Have Installed the Best, No Worries.
Easier Install, Much More Flexible Than Urethane Style
Industry Best, Amazing Remediation Warranty