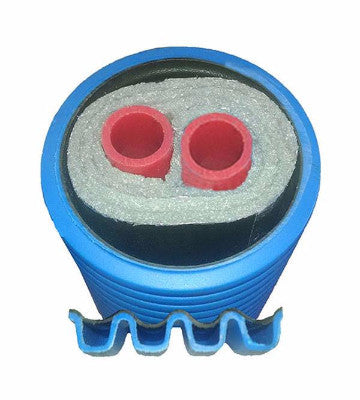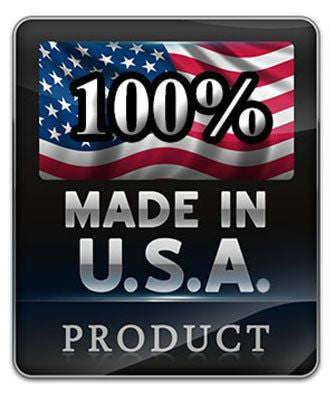 $10.75
$16.00
PerformaFlex XT 1-inch Oxygen Barrier PEX 50 to 475-foot (Cut to Order)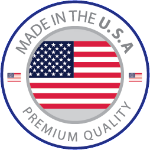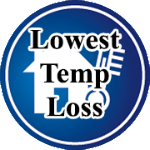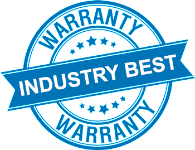 Our Dual Wall, PerformaFlex XT, is your best choice. Superior Warranty. Performance, and Durability. 100% Made In USA. Buy With Confidence
This video is the quickest way to learn the details.
HAVE QUESTIONS?       CALL Z SUPPLY AT 814-445-8621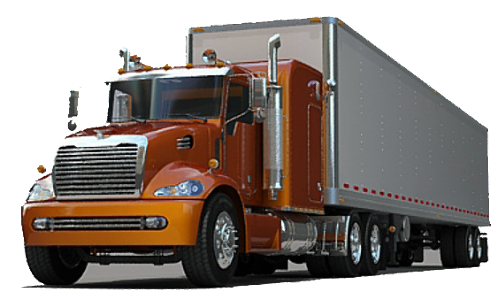 Frequently Asked Questions
What is the difference between O2B and Non-Barrier PEX?
How do I know if my OWB is an OPEN or CLOSED system?
How deep should I bury PerformaFlex XT?
What is special about the insulation you use in PerformaFlex XT?